Kipp & Zonen Solar Instruments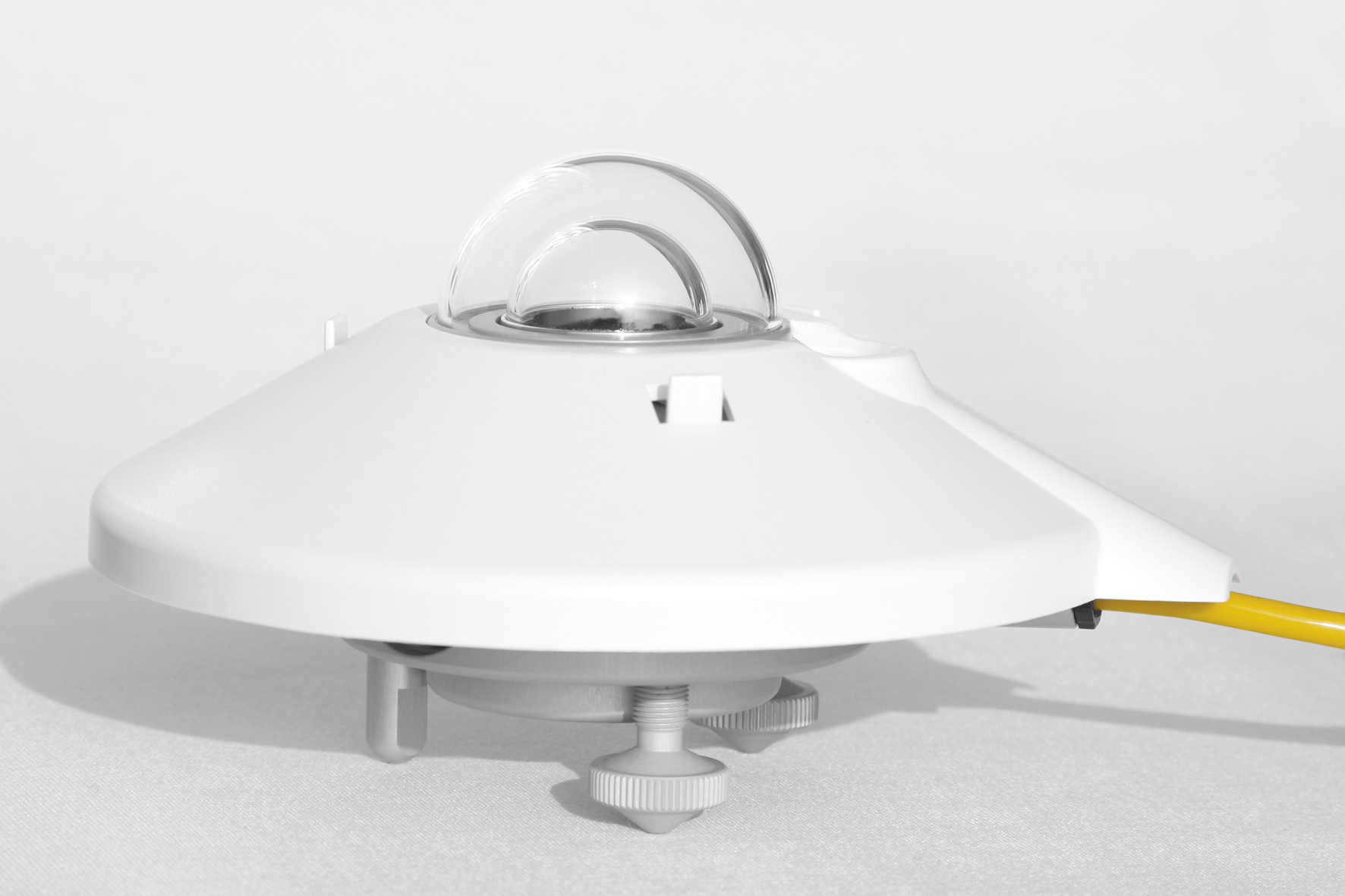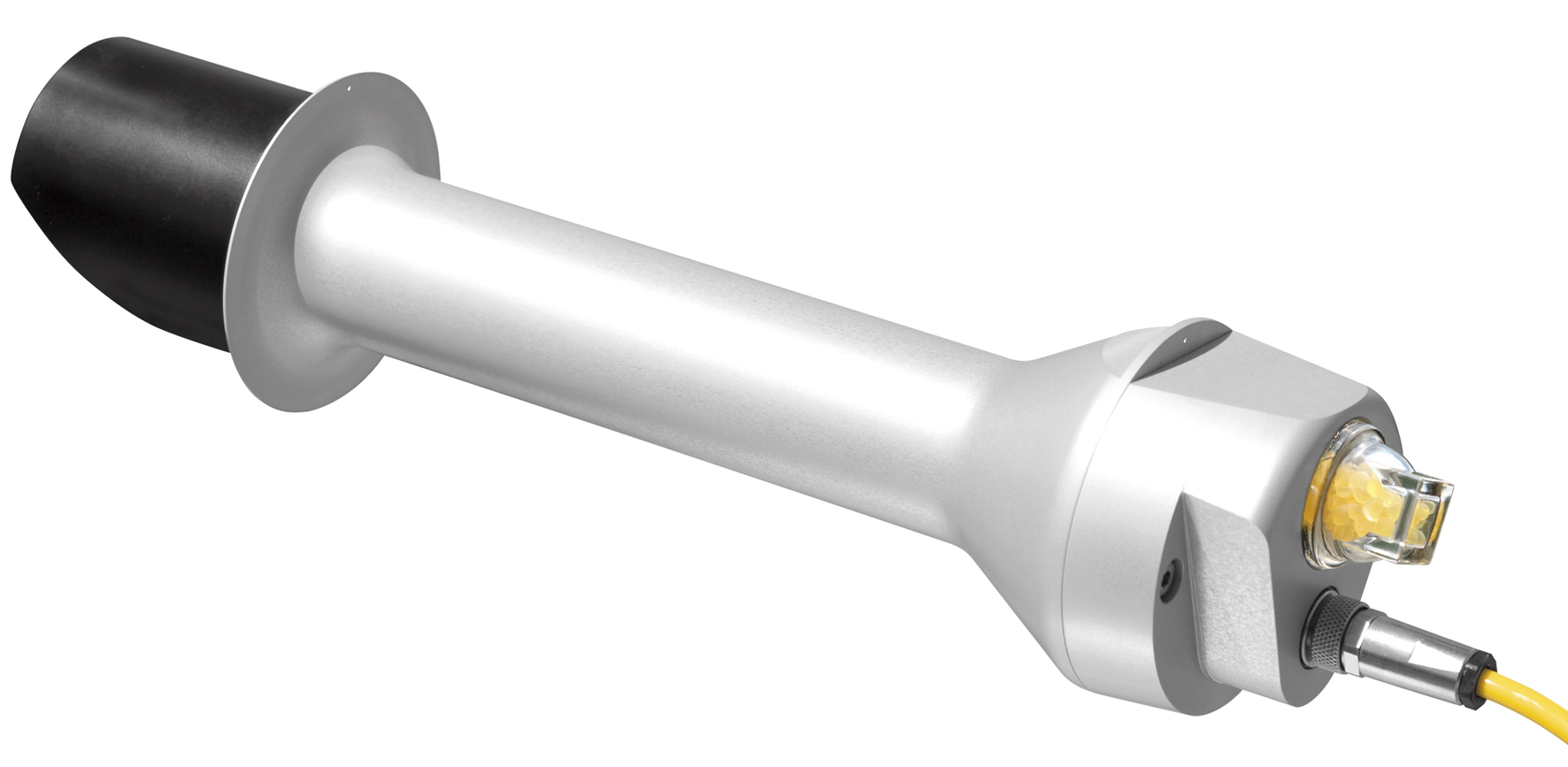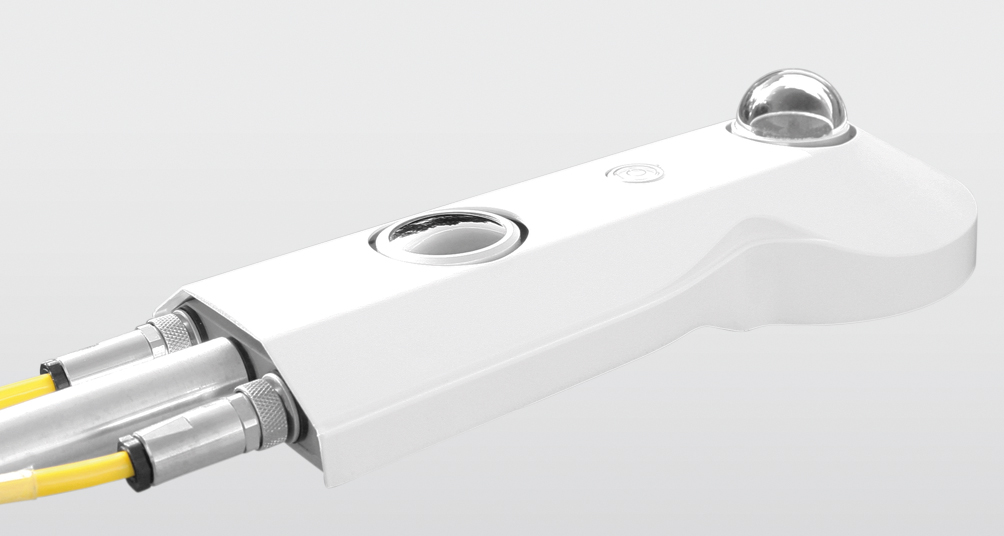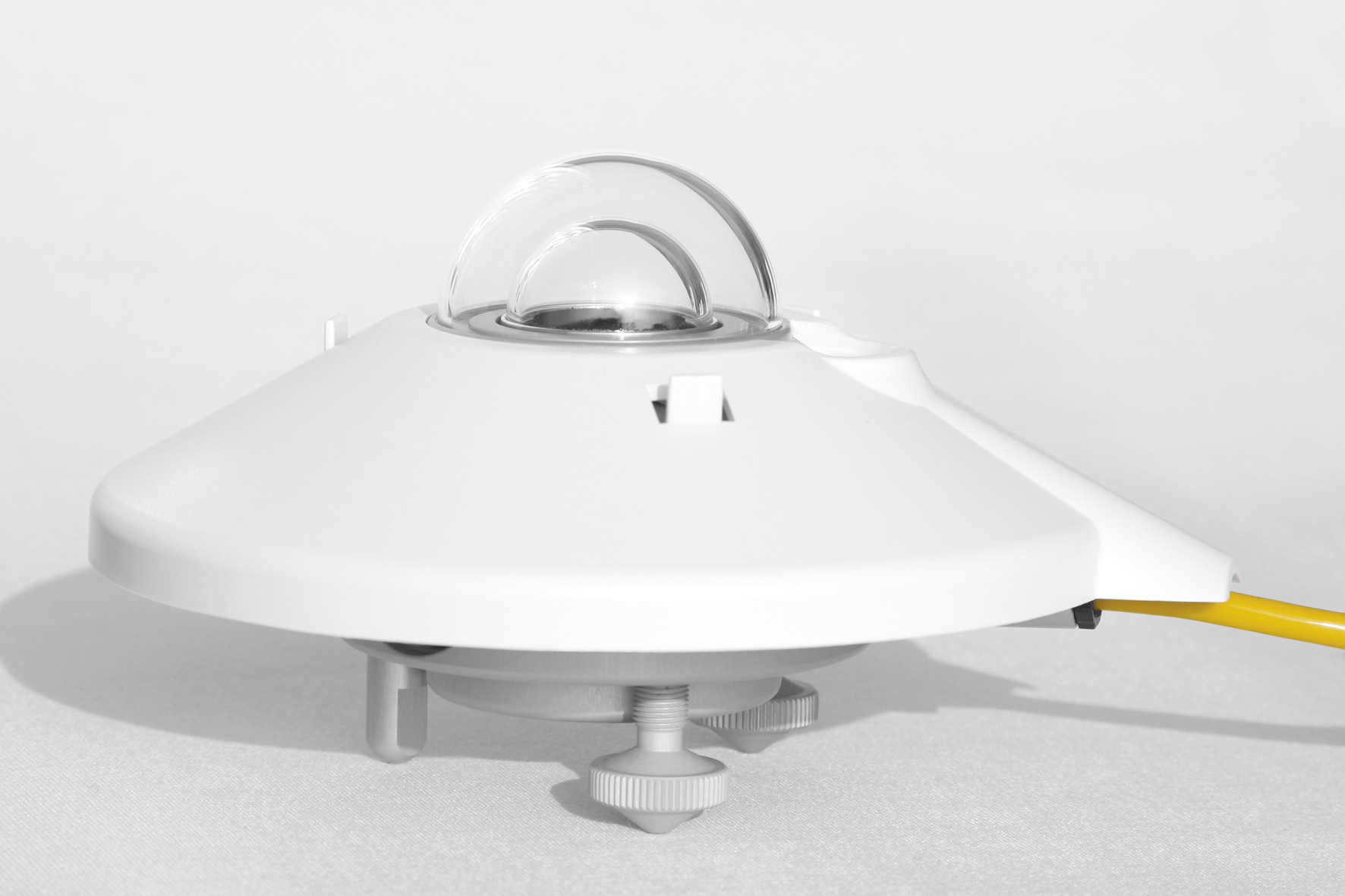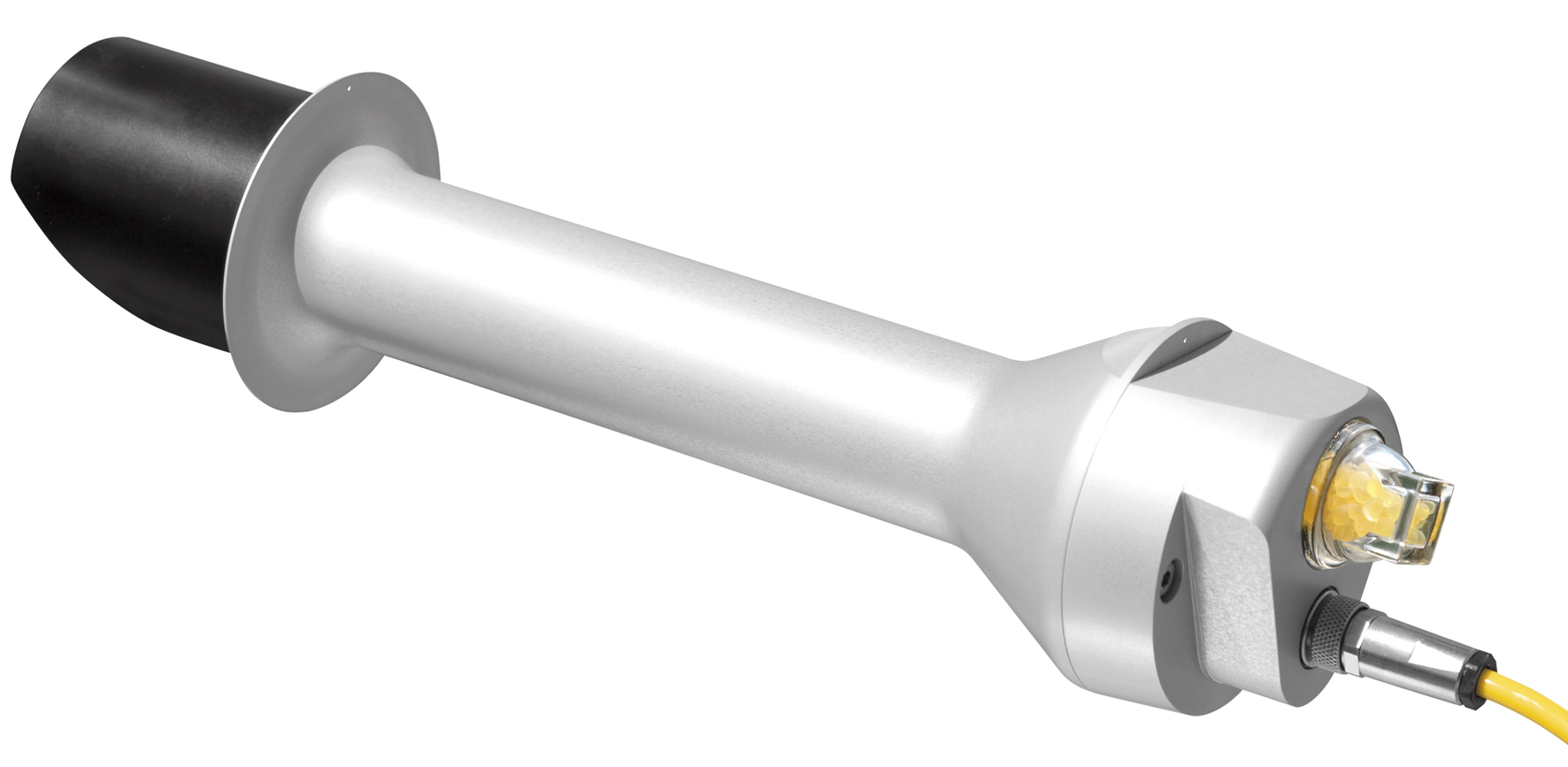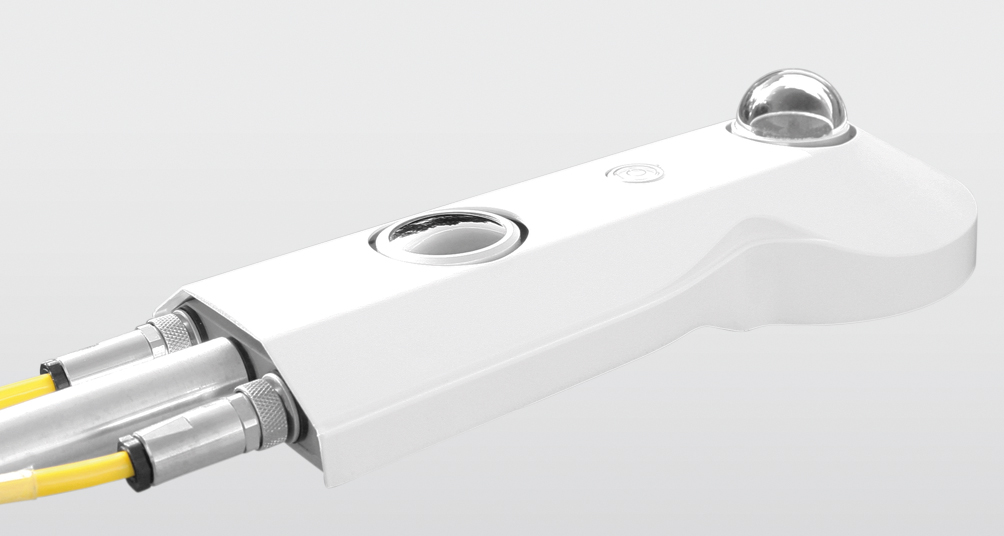 Kipp & Zonen Solar Instruments
Complete range of high quality instruments for the measurement of every part of the solar spectrum, from the ultraviolet to the far infrared.
Pyranometers
Pyranometers are radiometers designed for measuring the irradiance on a plane surface, normally from solar radiation and lamps. More...
Pyrgeometers
Pyrgeometers are designed for IR (infrared) radiation measurement, for both atmospheric and material testing research applications. More...
Pyrheliometer
The pyrheliometer is designed for unattended normal incidence direct solar radiation measurement research. More...
Sun Trackers
The Sun trackers are all-weather, reliable and affordable tracking and positioning instruments. Either as a dedicated Sun tracker or as a computer based Positioner. More...
CMA Albedometers
The CMA albedometers are double pyranometers that measure both global and reflected solar irradiance in one instruments. More...
UV Radiometers
Broadband scientific UV radiometers for 'Total UV' and with a spectral response that is adapted to UVA, UVB and the UVE Erythemal (sunburn) action spectrum of the human skin. More...
Net Radiometers
Kipp & Zonen offers a range of net radiometers for the measurement of incoming and outgoing short-wave (0.3 to 3 µm) and long-wave (4.5 to >40 µm) radiation. More...
Horticultural Sensors
Radiometers specifically designed for horticultural and agricultural applications to measure PAR (photo synthetically active radiation). More...
Sunshine Duration Sensor
Radiometers for the measurement of sunshine duration. Sunshine duration is defined by WMO as the time during which the direct solar radiation exceeds the level of 120 W/m2. More...
Data Loggers & Accessories
To read out and record data from our various sensors, we offer different models of data loggers. For portable outdoor applications we advise the waterproof LOGBOX SD with low power and a large storage memory, for logging up to 6 months using internal batteries. The COMBILOG is more flexible, with a wider range of input capabilities and communication options, but requires external power, and needs an enclosure if it is used outdoors. More...
A wide range of accessories is available for our instruments. For example: Mounting plates, shadow rings and levelling fixtures. More...